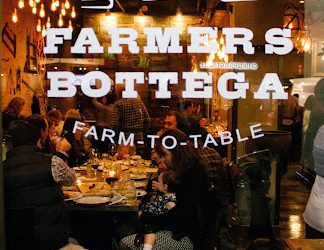 Are you ready to embark on a culinary journey that embraces the essence of farm-to-fork dining? Look no further than Farmer's Bottega, a hidden gem nestled in the heart of Mission Hills. Since our inauguration in 2014, Farmer's Bottega has been dedicated to crafting...
read more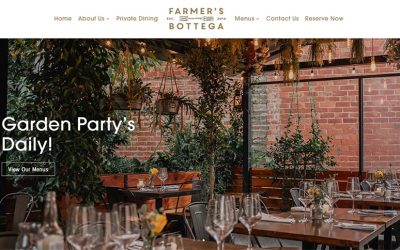 We're thrilled to announce the launch of our brand-new website! At Farmer's Bottega, we're always striving to provide you with exceptional experiences, and our new online presence is no exception. Explore Our Farm-to-Table Dining Experience This website has been...
read more
Sign up to our mailing list for exclusive offers and updates!
" " indicates required fields