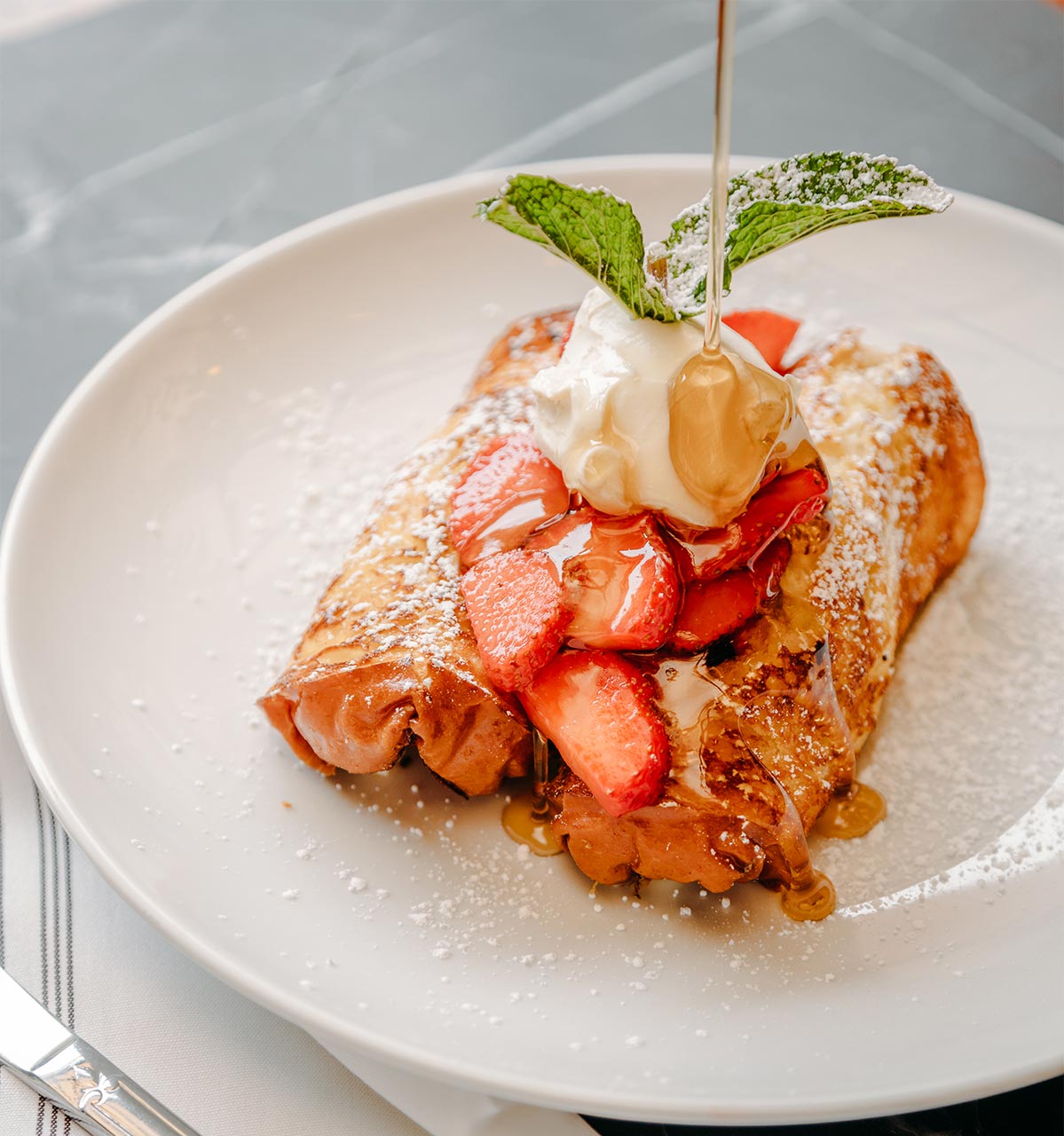 Weekly Specials
& Happy Hour
Dive into a week of indulgence with our weekly specials and Happy Hour at Farmer's Bottega! During Happy Hour, enjoy draft beers for just $6 and a refreshing $3 off on every glass of wine. It's the perfect way to unwind and catch up with friends.
Pair your drinks with delicious bites like succulent mussels, savory flatbreads, and healthy green options. Whether you're celebrating a special occasion or simply unwinding after work, our weekly specials and Happy Hour will elevate your dining experience.
San Diego's Best
Farm-to-Table
Explore the essence of San Diego's vibrant culinary scene with our "Best Farm-to-Table" experience at Farmer's Bottega. We pride ourselves on sourcing the freshest, locally grown ingredients to create dishes that capture the flavors of the region. It's a culinary journey that celebrates the rich diversity of San Diego's farms.
From farm-fresh salads bursting with color to hearty entrées that showcase the season's bounty, our Farm-to-Table menu is a testament to our commitment to sustainability and the environment. Join us to savor the true essence of San Diego's culinary treasures.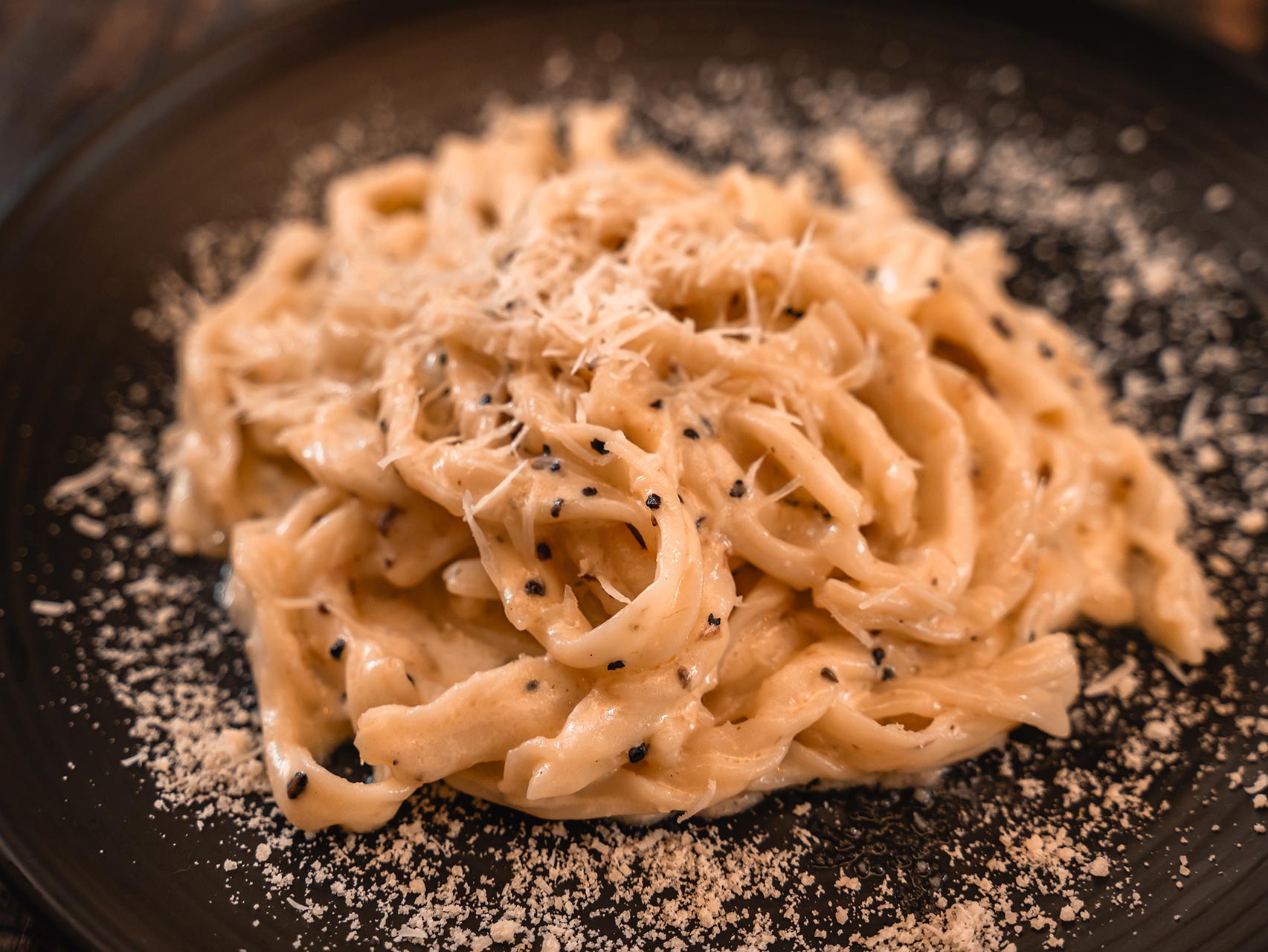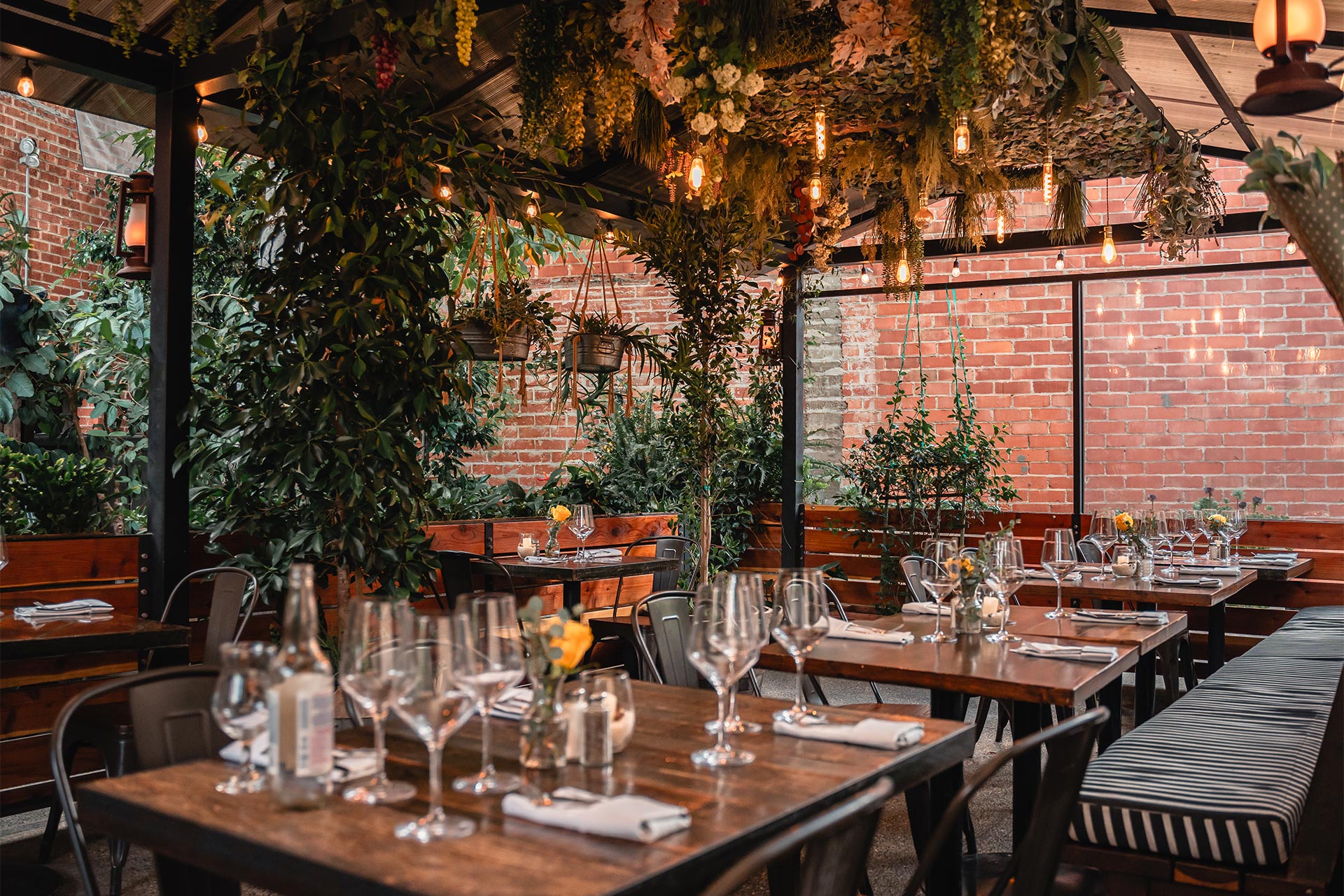 Host Your Event in Our
Enchanting Secret Garden
Elevate your next event with the enchantment of our secret garden at Farmer's Bottega. Nestled away from the bustling city, this hidden gem offers a serene and picturesque backdrop for your special occasions. It's a truly unique setting that will leave a lasting impression on your guests.
Whether it's an anniversary, corporate gathering, or any celebration close to your heart, our secret garden provides the perfect ambiance. The lush greenery and charming atmosphere make it an ideal place to create cherished memories. Let us help you craft an unforgettable event.
Follow us on Instagram! @farmers.bottega
Sign up to our mailing list for exclusive offers and updates!
" " indicates required fields